Finally, it's official.
Three hours ago, I received the letter from Singtel that I am one of the winners of the Singtel mio Plan Lucky Draw. And the prize is a…
Sony Bravia V Series 46″ LCD TV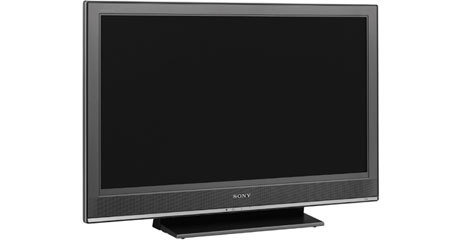 Yes, I am overjoyed to win such a big Sony LCD TV, worth more than S$4,000(street price). This Sony BRAVIA V Series is 1080p compatible – which means it's future-proofed for 1080p Full HDTV broadcast.
Thank you, SingTel!
Here's the product specifications: Sony BRAVIA V Series(PDF)
The Sony BRAVIA V Series 46″ LCD TV display resolution is 1366×768 which is best for 720p or 1080i high-def broadcasts. It is not truly Full HD or 1080p, unlike the BRAVIA X Series which has a display resolution of 1920×1080 and costs an additional S$3,000!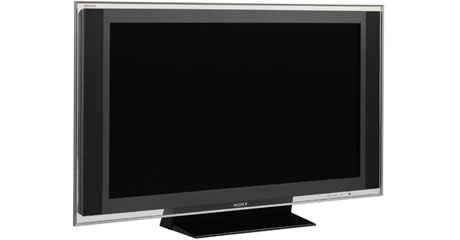 Sony BRAVIA X Series 46″ LCD TV (FULL HD)
Why Does It Takes 10 Days To Deliver The Notification Letter?
I was expecting the Singtel notification letter for the past week after I was told by my friend who saw my name published in The New Paper on 23 Dec 2007.
Indeed, the letter I received today was dated 21 Dec 2007!
It was unlikely that SingPost screwed up. I guessed Singtel did not mail out the letter until last Friday, 28 Dec 2007.
Why Did I Say That?
I got a telephone call from Sony Singapore last Thursday, 27 Dec 2007, for appointment to deliver the Sony LCD TV! Sony wanted to deliver the TV to me on Saturday, 29 Dec 2008.
But, I told the lady from Sony Singapore that I have not received the notification letter. So I couldn't produce letter from Singtel to claim the prize on Saturday. The confused Sony lady apologized and promised to call again the following week.
Alamak! What is Singtel doing? Want to give or not?! Asked Sony to send the TV but not send the letters to the winners to claim the prize!
Are you one of the winners? When did you received the letters from Singtel? Please drop me a comment.
Updated on Jan 3, 2007:
The lady from Sony called yesterday to confirm the date and time to deliver the Sony 46″ LCD TV to my home on Saturday. I am beginning to like Sony's customer service.