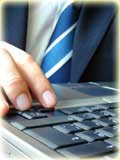 Submitting press release is becoming one of the most important techniques in SEO. It is the fastest and most reliable way to get a good quality backlink from reputable press release distribution platform such as PRWeb.com.
However, writing press release is quite different from web page copywriting. There are certain rules and format to follow for a press release to be approve by editors at the various Internet press release platforms.
Here's the simplest condensed guidelines.
Format of Press Release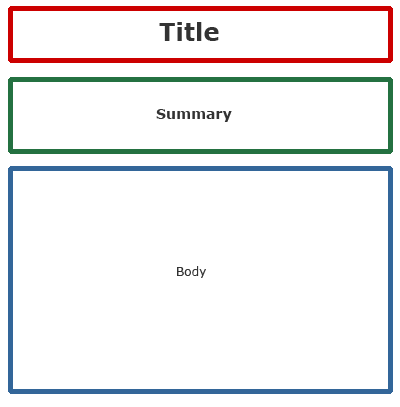 The title should be concise. Place your most important keywords withing the first 7 words of the title.
The summary should a short paragraph to highlight the body the press release and this can be done after you have completed the body
The body should have enough content that is relevant for the keywords you're targeting. The first sentence or the first paragraph should contain the most important content of the press release. The first paragraph should expound on the title of the press release. The rest of the body of the press release may contain benefits, features and technical specifications. It is common to cite quotations at the middle or the later part of the body.
You can get more tips on press release writing PRLeap.com blog. These are the two posts which I think is a must-read for those who intend to write a press release.
Press Release Keywords
You may want to prepare a list of keywords related to the content of your press release. These keyword list should consist your primary keyword, secondary keywords and related keywords. And, if you need help on keyword research, go download this very useful Keyword Research Guide from Wordtracker.
You can look at some samples of press release that I submitted recently.
Press Release: Medical Aesthetic Services

Search terms related to medical aesthetic clinic in Singapore and the announcement of a new system to reduce body fats and detox the body without surgical procedure – Diamond Contours Biomesosculpture System.

Press Release: Singapore Accounting Services

Announcing the move of JDT Management Services Pte Ltd, a full service accounting firm in Singapore, to a new office double the size of it previous premise.