Has Google started updating the PageRank?
I think so. One of my new domain created in June 2007 has just gained PR when I did check with www.checkpagerank.net this morning.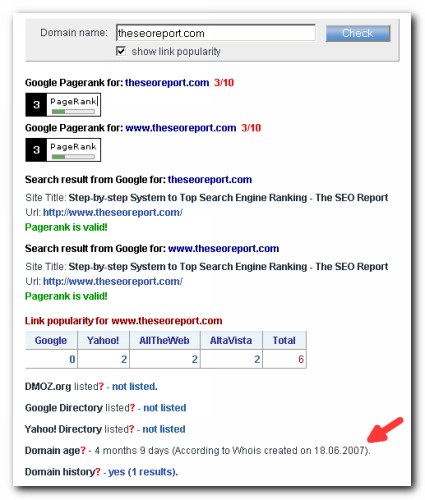 Gain In PageRank
According to
http://www.seocompany.ca/pagerank/page-rank-update-list.html
the last PageRank update was in April 2007.
Since this new domain is registered on 18 June 2007, the PR3 has to be a new.
Hopefully, the PR3 will stay. Usually, you'll never know if that is the final PR and it takes up to 2 weeks for the PageRank to stabilize. Anyway, this is a 1-page site so I do not expect it to go too far in terms of PR. PR3 is more than I can ask for!
Drop In PageRank
I am in the process of checking the PR for all of my sites and blogs. Many of them still retained the same PR but some dropped.
Unfortunately, one of my blogs, which used to have a PR5 until early this year has dropped to PR4 in April 2007 and now dropped to PR3.
Also the homepage of this blog was PR4. Now it is PR3… 🙁

Leave me a comment if your web site or blog PR has changed.