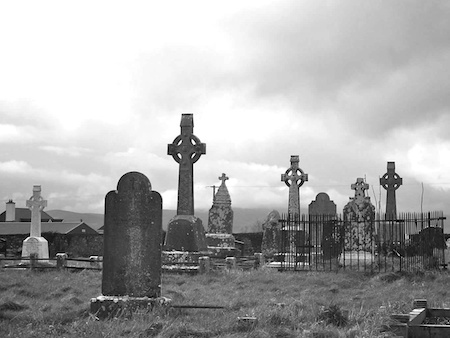 SEO as most people know of, i.e. Dumb SEO which gets your web page into top ranking Google search engine results page, is DEAD. And many SEO specialists who know nothing more than ranking will go out of business.
Here's why:
And if you have been following this blog, you would have read about my post on Smart SEO is Not just about #1 Ranking on 29 November 2008. Ultimately, you are optimizing the conversion of your web pages.
Time to See Beyond SEO for Google
Even when Facebook was in its infancy back in 2007, I urged businesses to make themselves visible on social networks in the article "Time to see beyond SEO for Google" published on ZDNet Asia.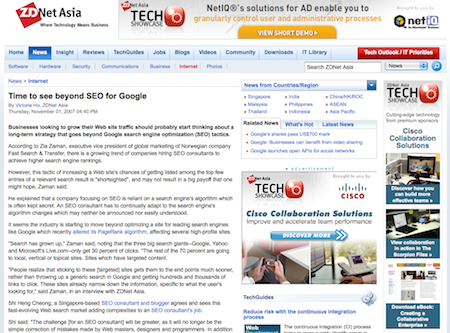 Conversion Rules
A website's KPI should not be measured by the number of visitors alone. More traffic doesn't always means more money, otherwise Facebook should be making more money than Google by now.
There is a great dollar difference between general traffic and targeted traffic.
Marketers must know how to define the most wanted response on each web page and measure that number. Use smart SEO techniques to help you to get your most wanted response and improve your bottom line.