Preceding the word "advanced" does not make the SEO training more advanced. Neither does saying that you teach advanced SEO techniques nor giving advanced SEO tips make SEO learning more advanced.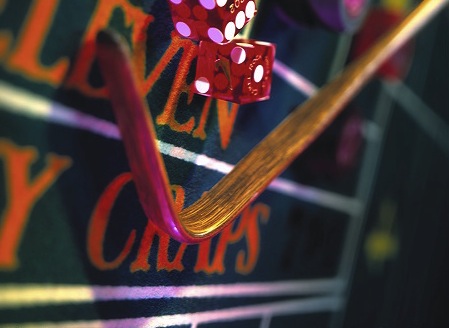 Looking at this advanced SEO program outline makes me want to shout "CRAP!"

So What is Advanced SEO?
Does difficult means advanced? Well, difficult becomes easy with practice. So everything is advanced initially.
It is the experience of the trainer and treatment of the subject that makes it profound. More importantly, it is the level of understanding of the participants that will make the discussion advanced.
Depending on who you discuss with, a simple <title> tag can get pretty complicated.
It is easy to say "Include your keyword in your title tag" and you might get ranked with this simple inclusion of keyword in the title tag. However, depending on the way you word your title, you might not get as many click through as you imagine for a top ranking page would. Then, there is your writer who may not always agree that using the keyword in your title will pull the attention that her article intended to. Or your programmer insists that due to the restrictiion of the CMS, the title tag "cannot be changed".
On the other hand, cloaking is simply a few lines of codes to the programmer when the SEO practitioners declared that it is an advanced technique or to the purist, black-hat SEO.
There is no point learning about the advanced stuff when one cannot appreciate the basic fundamentals of search engine optimization.
SEO is quite simple when you follows Google SEO Guide.
However, if you still insist on spending money to learn Advanced SEO, then you may want o register for the SEMPO's Advanced SEO Course.